How to Prep for Your Virtual CoolSculpting Consultation
We can not WAIT to [virtually] meet you! Here's the details on how to join our virtual consultation & what to expect during our time together. Need to cancel or reschedule? Call or text our team at 214-897-3006.
How to join the virtual consultation…
 For Facetime Consultations
Expect a call from an unknown number. Your provider will be contacting you at your scheduled appointment time! Just be on the lookout for a call from us!
Join our private zoom room here: https://bit.ly/EBLzoom and wait for someone from our team to let you into the meeting during the appointment time. When entering, you'll enter into a waiting room. If you haven't used zoom in a while, it may be worth updating and/or downloading the software again to avoid any delays.
Our team will call you from the office line – save our number (214-897-3006) and be on the lookout for a call within 5 minutes of your scheduled appointment.
What to expect during the consultation
Education Around CoolSculpting
Often, clients have already done a lot of research (ahem, check out the video below for TONS of info directly from our team) around CoolSculpting. We'll make sure you have all of your questions answered, discuss the history of the technology, the science of freezing fat, and the risks & side effects for the treatment.
Once you understand CoolSculpting, we'll discuss your goals and develop a customized price quote to meet your needs. Everything we do is fine tuned to your goals – from CoolSculpting to CoolTone.
CoolSculpting is priced based on the time and resources needed to facilitate the treatment. We charge by what's called the "cycle" or the application of the CoolSculpting handpiece to the body. Each placement of the machine has a cost associated, and often clients need multiple placements in a single session to get a natural, long-lasting result.
After your consultation, you'll know exactly how many cycles (aka placements) are needed for your anatomy and the area(s) you're interested in treating. If you want to learn more about cost, here's some info that could help!  
We'll also send information around loyalty programs and financing, should you want to save some money and/or break your CoolSculpting treatment down into a monthly payment.
Finally, information on taking the next steps
After you're well versed on all things body contouring and have all of the customized information for your specific recommendation, we'll send over a booking link and details on how to get started on your treatment. 
Expect to receive before and after photos, a copy of the consent form, and all of the useful information we can provide as you make the best decision for you. Sometimes, that includes a price quote and booking link and other times, it includes recommendations on other procedures and/or professionals to talk to! 
We're all for you making the best decision and investment to achieve your goals & can't wait to talk to you!
Should you have any questions leading up to your consult, the best way to contact us is through call/text at 214-897-3006.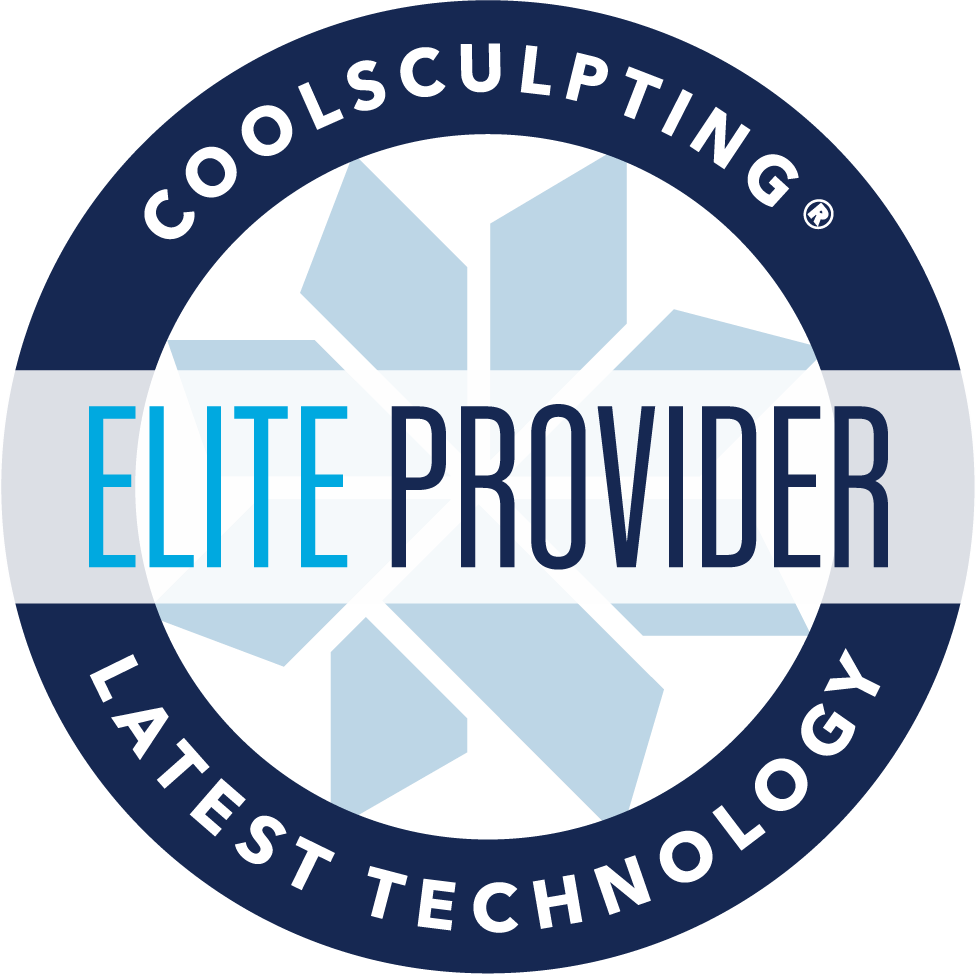 useful links to continue reading