Meet the Dallas CoolSculpting Experts
We freeze away fat with CoolSculpting Elite for busy Dallas clients. The first step is to schedule a  consultation with our team to discuss your goals and get specific pricing information.

CoolSculpting
It's all we do.
Step 1: Schedule a  [free]  consultation.
CoolSculpting is a customized treatment. Cost, recommendations, and treatment times vary based on the place you're wanting to treat & goals you have. We'll get specific with you at a free consultation and get you the information you need in the most convenient way we can. Book a consult here.
Step 2: Schedule the CoolSculpting session.
Once you've completed a consultation, you'll receive a customized booking link from our Dallas CoolSculpting providers to schedule your session. Reservations can usually be made within 1-2 weeks from your consultation, but availability varies based on the provider & season so plan ahead.
Step 3: Come back for after photos in 8-12 weeks.
After your session, you'll return to the office 8-12 weeks later for after photos. Results develop over the course of 3 weeks to 3 months, so we'll want to give your body time before scheduling photos. Repeat treatments, if necessary can be scheduled at the same appointment. 
the first | the best | the only
CoolSculpting  Dedicated Business in Dallas.

The philosophy is simple. Focus on 1 thing and be the best at it. For us, that's freezing away fat for good so you can get back to your busy life in Dallas.
Day in and day out, we're dedicating our time to raising the bar for CoolSculpting in Dallas when it comes to results and experience.  We'd love to participate in your CoolSculpting journey.
Take the next step.
Schedule your consultation.
The next step in your CoolSculpting journey is to attend a FREE consultation with the Dallas CoolSculpting Experts at Element Body Lab.
Get your CoolSculpting cost quote
Meet a dedicated CoolSculpting Expert in Dallas, TX
Review before & after photos!
CoolSculpting Results from the Dallas CoolSculpting Experts

When all is said and done, you're paying for results from your CoolSculpting practice. We specialize in body-contouring and offer the safest and most proven technology available today.
Our CoolSculpting Providers are trained to deliver exceptional results, with an intimate understand of the science and art of CoolSculpting.
We meet as a team on a monthly basis to review CoolSculpting results from our own clients, evaluate training opportunities or ways we can improve.
We believe it takes an artist to sculpt a body, and at Element Body Lab – we promise to give you the CoolSculpting experience you deserve, which includes offering the most up to date technology, highest level of training, and impactful results. Read what clients have to say about the Dallas CoolSculpting Experts.
Why you should pick a CoolSculpting
dedicated provider…
And why we offer the best CoolSculpting in Dallas.
All hairdressers use scissors, but not all haircuts are good.
Not all CoolSculpting is created equal. It's not all the same, because CoolSculpting is a tool. Educate yourself on how CoolSculpting works so you can understand the importance of a quality provider. We hope you pick the best. We hope you pick us.
We're the most passionate people in the fat freezing business.
Every one of us has been treated. We all have a first hand experience with CoolSculpting and love this technology. In addition to being the highest trained, we're also the most passionate – you're helping us live out our dreams. 
And we post our prices online. That's price transparency.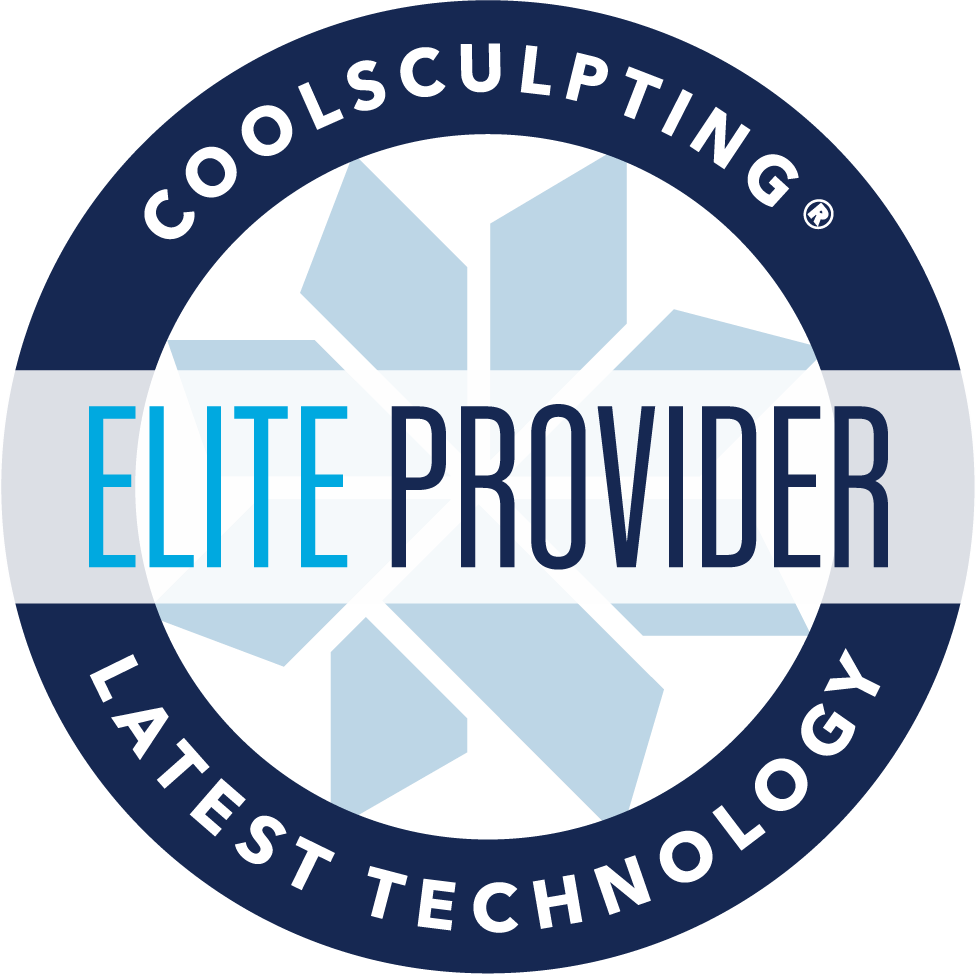 useful links to continue reading